TEXT ON THE GO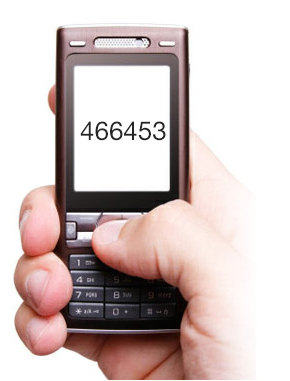 Looking for a restaurant address or phone number?
Text name of the Restaurant, City and State to 466453.Data rates apply.
TAKE THE SURVEY
Take our survey and you could WIN A GIFT CERTIFICATE at one of our sponsored restaurants.
QUICK POLL
How many times a month do you dine out?